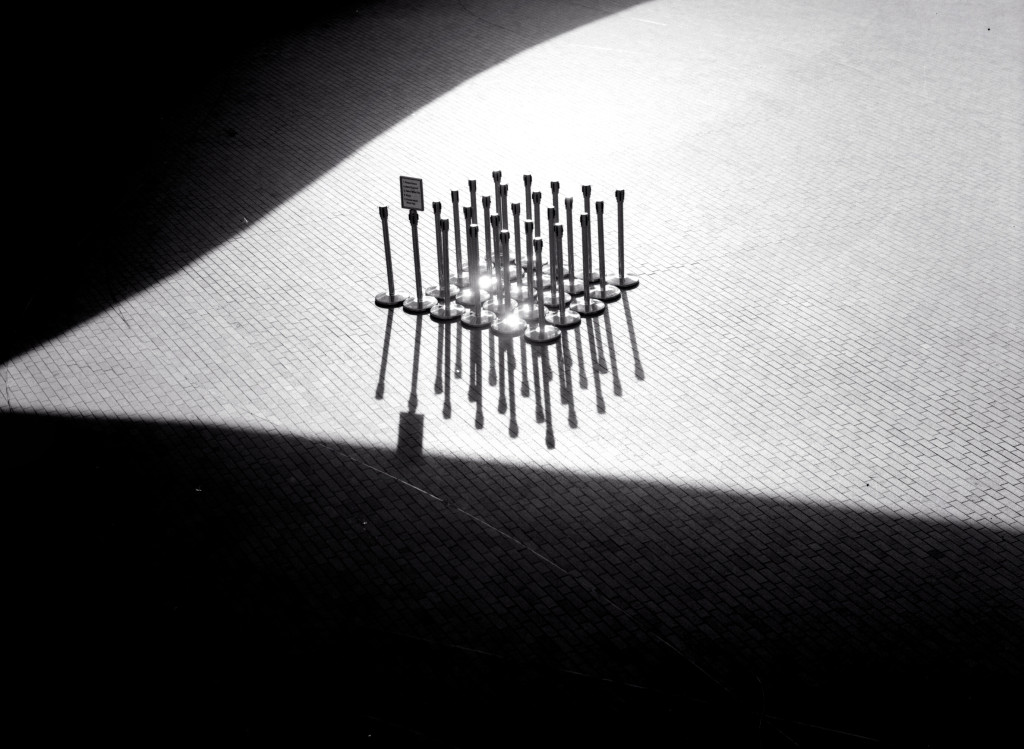 Have you been intrigued by Black and White Film Photography and would like to learn how to process your black & white film and print your own photo? There are lots of information on how to do so on the Internet but it is often easier to learn from an instructor. This short workshop will shows you how to develop your own 35mm, 120mm black and while film and introduction to darkroom printing.
Workshop outline : 
Lesson 1  (3 hrs) – Film Development
Students have to bring their own roll of exposed black and while film.
Introduction to film development equipment
Preparing develping chemicals
Loading film into developing reels
Developing, washing and  drying
Evaluating black and white negatives
Negative cutting and archival storage
Lesson 2 (3 hrs) – Basic Printing
Students have to bring their own developed negatives
Introduction to darkroom equipment
Preparing develping chemicals
Printing test strips
Printing a 5×7 print
Lesson 3 (3 hrs) – Advanced Printing
Students have to bring their own developed negatives
Printing 8×10 photos
Dodging and Burning a print
Duration :  Three session of 3hrs each . Date and time to be determined
Price : $550 per pax ( 1 to 1 class)
Date
: This is a one to one workshop. If you have a friend who wishes to attend, it will be $600 for 2. Pls email
inquiry@fotocourse.com
to register your interest.